Industry Perspectives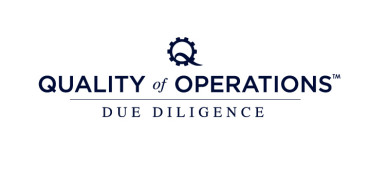 By Mike McSweeney
Operational due diligence allows investors to judge the current state of operational performance and understand the sustainability, predictability and certainty of future performance, including its impact and correlation to financial statements.
More

of this Expert Insight
Private Equity's New Frontier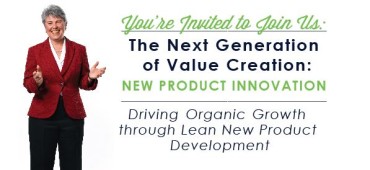 The Next Generation of Value Creation: New Product Innovation
In the 80s and 90s, financial engineering was wildly successful for creating value in portfolio companies. Then came the era of acquisitive roll-ups; followed by a keen focus on operational excellence. As the playing field begins to level out, investors are left with the desire to find the next frontier in value creation. Join TriVista and industry thought leaders, for an interactive discussion on May 4th at ACG InterGrowth in New Orleans.
More

Info on Panel Discussion