Industry Perspectives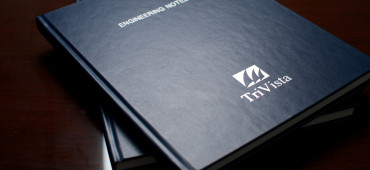 By Mike McSweeney
The goal of the QOO is to allow the user to judge the current state of operational performance and understand the sustainability, predictability and certainty of future performance, including its impact on/correlation to financial statements. The quality of operations...
More

of this Expert Insight
Featured Case Study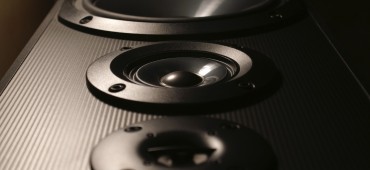 Case Study
Leveraging TriVista's Lean Six Sigma expertise, the client was able to generate $2 MM in EBITDA and reduce working capital by $6 MM. Upon completion of the initial evaluation, the client retained TriVista to lead the company through key project initiatives, including lean manufacturing implementation...
More

of this Case Study Here