Conducting Operations Due Diligence during COVID-19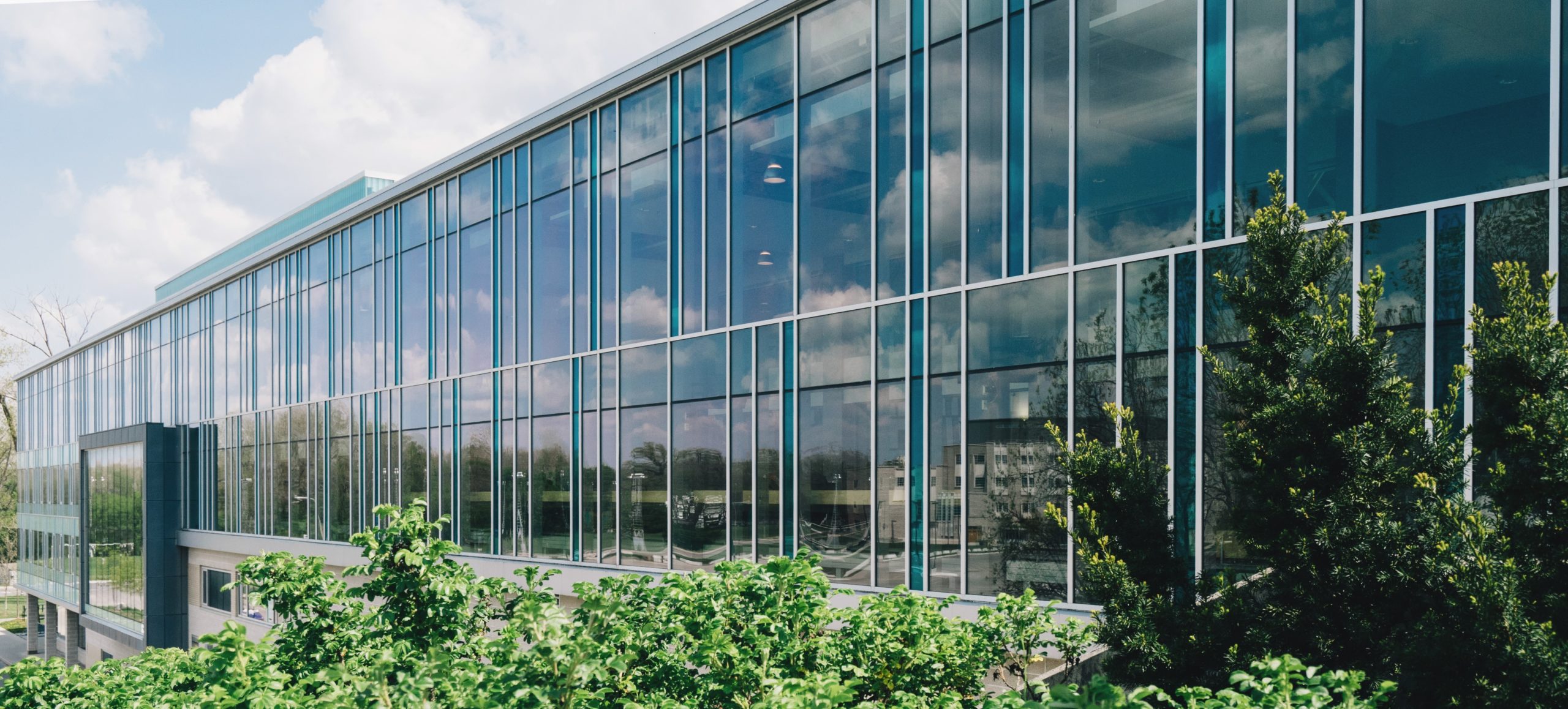 While the global coronavirus pandemic has tested the boundaries of what due diligence looks like, it remains essential.
Despite challenges related to the pandemic, TriVista continues to offer a flexible array of diligence offerings, ranging from full site visits to remote video assessments. Our global team is facilitating site visits in geographies that are not accepting foreign visitors, enabling our clients to continue diligence despite travel restrictions.
Traditional On-Site Due Diligence
Ordinarily, on-site visits are standard for diligence, and we recommend being in-person when feasible.
Access to the operation allows our team of industry experts to evaluate leadership and benchmark operations by assessing flow, process effectiveness, and maturity. A major goal of our diligence effort is triangulating what we learn from management and in the data room, with what's actually happening in the operation.
The time frame can vary depending on the project, but typically we require one day on site with the full diligence processes lasting between two to three weeks.
Socially Distant On-Site Visits
If access to the company's site is limited but not entirely prohibited, we can offer alternative on-site options:
One Person Site Visits involve one of our experts conducting a site assessment, while recording footage for our larger team to review upon completion. Having on-site access allows us to witness the plant in operation. Since we have team members stationed globally, we have seen this option work well in countries with limited travel access.
Off-Shift Site Visits offer a partial site assessment of the site, but nevertheless, the access to the factory floor allows our team to assess material flow, inventory, visual management systems, and the state of equipment that will all inform the assessment. Follow-up consultations and a video tour with the plant running are just a few of the ways we fill in the gaps so we can see the business' risks and opportunities.
Remote Video Assessments
If access to the company's site is completely prohibited, we also offer diligence options that utilize video recorded by the management team or an independent videographer:
Live Virtual Site Tours allow the management to guide our team through a virtual walkthrough of the plant following the typical assessment protocol.
Recorded Site Tours effectively follow the same diligence process, only without the added benefit of being able to ask questions in real time. Sharing details on the facility layout beforehand will help our team determine the appropriate tour path.
Diligence Makes a Difference
As M&A activity begins to ramp back up again, our team of industry experts are here to help. We recognize that trade-offs may be an unfortunate reality in this time but believe these flexible diligence options can meet any investor's need.
MEET THE EXPERT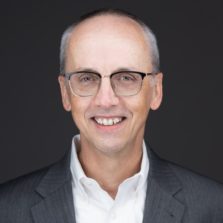 Categories: