Food and Beverage M&A and Private Equity Update-Dallas, TX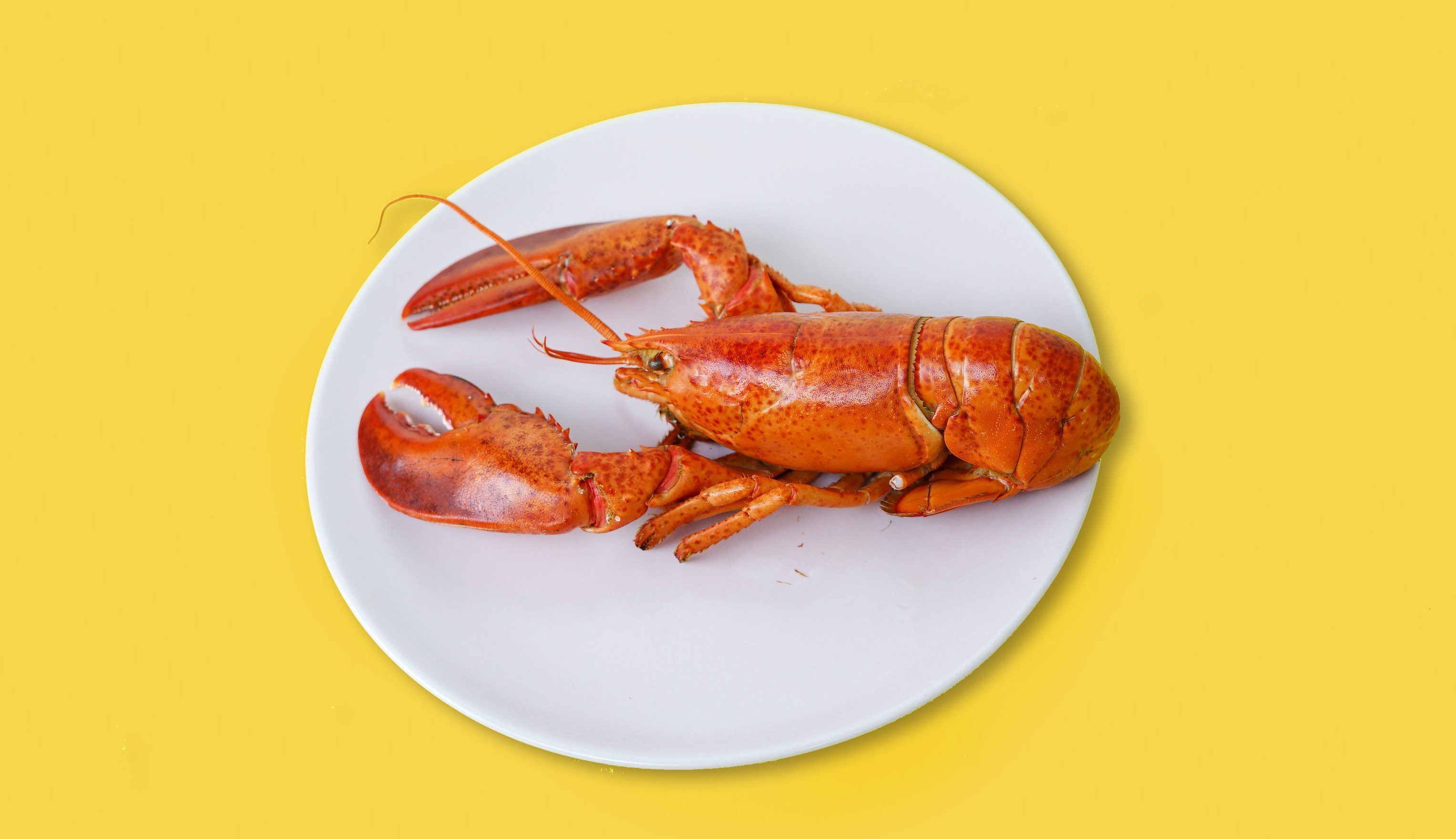 TriVista is proud to announce its participation in the upcoming Food & Beverage M&A and Private Equity update hosted by McGuireWoods LLP. TriVista Vice President, Jennifer Frankenberg, and other panelists will provide an enlightening discussion of the current environment and outlook in this market. Hear insights and perspectives from investors and professionals experienced in regulatory issues in Due Diligence.
DATE & TIME:
Tuesday, November 6, 2018
3:00-3:30 p.m. Registration and Cocktails
3:30-5:30 Program
5:30 Reception
LOCATION:
McGuireWoods LLP
2000 McKinney Ave, Suite 1400
Dallas, TX 75201
TriVista's Food Safety & Regulatory Compliance practice has a disciplined Food Safety Due Diligence process that is developed exclusively for middle-market, Private Equity-financed manufacturing and distribution companies.
To learn more about our services or connect with our experts, contact us at foodandbeverage@trivista.com | 1.888.694.1484
Categories: