TriVista's Global Reach
We scope engagements around critical business needs of our clients. If that means getting on a plane tonight, or working late in a factory tomorrow, we're there for you. Our clients receive rapid response to short-notice requests from our global teams based throughout North America, Europe and Asia.

Orange County, CA
North America Headquarters
18565 Jamboree Road Suite 350
Irvine, CA 92612
(949) 218-4830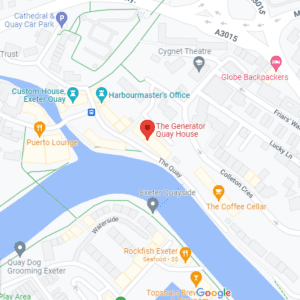 United Kingdom
The Generator Quay House
The Gallery, Kings Wharf
The Quay, Exeter
EX2 4AN
+44 (0)7853 451145


Tianjin, China
China Headquarters
Suite 1909, Block A, Ronghui Plaza
Changjiang Road, Nankai District
Tianjin, China 300193
+86-22-87528722

Asia represents abundant opportunity, but not every company has the resources to capitalize on those opportunities. TriVista professionals have decades of experience conducting business in Asia and can provide a broad range of operational and supply chain expertise and support.
We have the network and contacts to help navigate the political landscape and the regulatory environment, to understand and explain local laws and cultural nuances, to communicate with government agencies and conduct business smoothly. Our expert team of expatriate and local operating professionals are fluent in both Mandarin and Taiwanese, very knowledgeable about customs, giving you the in-country support to transact with confidence.