Footprint and Network Strategy
We help our clients navigate complex footprint projects, optimizing their manufacturing and distribution networks. Our expertise includes all types of facility moves, startups, and closures and we have deep subject matter experts on our team, many of whom are renowned experts in their fields.
From scenario modeling and financial analysis, to detailed planning of activities and project management, our global team draws upon knowledge, research, and proprietary tools to help facilitate the complex assignments.
How We Help Clients

Our Engagement Approach
Our proprietary and data-driven approach, time-tested process, and significant experience working on these complex assignments helps accelerate implementation, reduce risk, and ensure business continuity.
We tailor engagements to each client, carefully understanding your organization and culture, and ensuring our recommendations tie directly to your business strategy.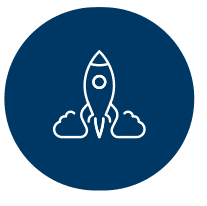 Feasibility Analysis
Develop strategy, determine the timing, costs, activities, and resources required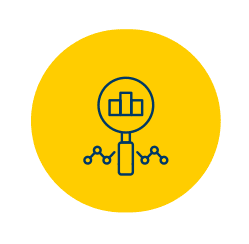 Detailed Planning
Develop detailed implementation and resource plan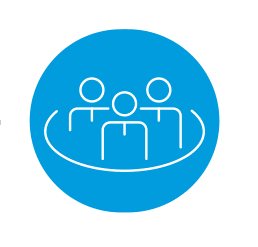 Implementation
Program and project management
Dive Deeper
Learn how to consider all aspects of a facility relocation, startup, or closure — and what specific strategies, best practices, and tools you can use to plan appropriately, reduce risk, and manage a successful transition through our guide to managing footprint changes for manufacturers and distributers.
Client results
CASE STUDY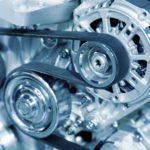 TriVista Advises on Greenfield Manufacturing Facility in Mexico, Delivering $12M Savings Annually
LEARN MORE
CASE STUDY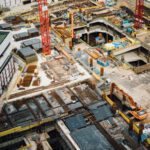 Footprint Relocation Project Helps U.S. Company Establish First Manufacturing Facility in China
LEARN MORE
CASE STUDY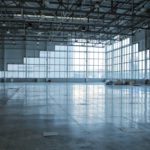 TriVista Facilitates Closure of a US-Owned Manufacturing Facility in China
LEARN MORE
CASE STUDY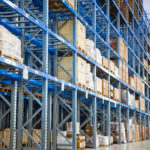 TriVista Conducts Feasibility Study, Project Management, and Disciplined Execution for Factory Relocation
LEARN MORE
CASE STUDY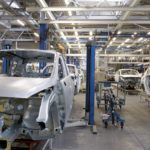 TriVista Advised on Establishing a New Facility Including a Multi-Region Feasibility Study
LEARN MORE