Specialty Chemicals
TriVista specializes in specialty chemicals operational due diligence and operational strategy consulting to private equity-backed companies to improve their operations and global supply chain performance.
CASE STUDY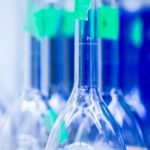 TriVista Identifies Integration Savings of $1.6M for a Specialty Chemicals Manufacturer
LEARN MORE
Optimizing CapEx, improving asset productivity, and optimizing transportation spend are just a few of the opportunities that exist in the specialty chemicals industry.  TriVista's expert operations and supply chain consultants work with investors and executive teams to develop strategies to improve overall business performance.
CASE STUDY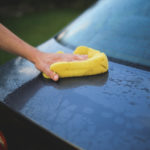 TriVista Identifies $1M in EBITDA Improvement for Specialty Chemicals Company
LEARN MORE
Our specialty chemicals operations consulting expertise includes:
additives
adhesives
agrichemicals
chemicals
cleaning materials
fragrances
lubricants
paint
printing inks
solvents
specialty polymers
A DEPTH OF INDUSTRY EXPERIENCE