We work with clients to plan and implement improvements that stick long after a project ends.
Our team has a deep understanding of the challenges mid-market companies face throughout the service value chain. Whether a client needs help with technology automation, quality management systems, sales inventory and operational planning, or any other optimization of people, process, and assets, we work alongside management teams to drive continuous improvements.
Our Approach
We understand that a business can't afford to shut down operations to begin implementing change. That's why we've built our team with experts who understand how manage a project seamlessly from start to finish. When management teams work with us, they can expect a tailored engagement that ties directly to their business strategy.
We partner with our clients to identify, quantify, and sequence improvement opportunities for their organizations, combining operational and financial analysis to ensure our recommendations maximize ROI. Through the thoughtful application of proven toolsets, technology, and resources, we help transform operational performance across the value chain, developing new operating models that will sustain improvements over the long haul.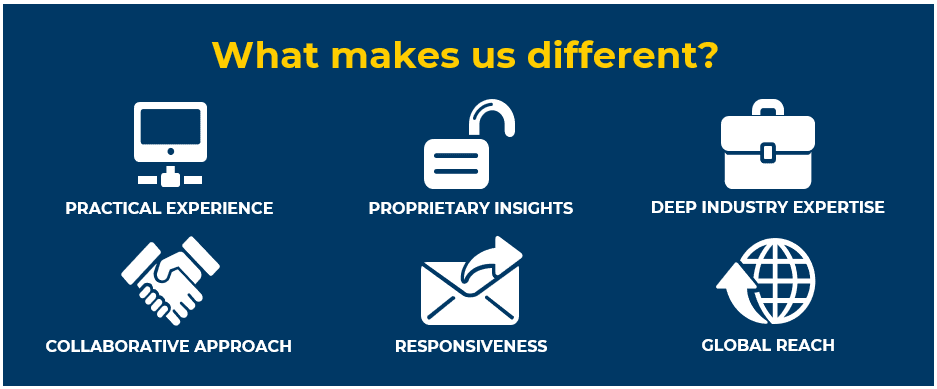 Continuous Improvement Case Studies
To find out how TriVista can support your continuous improvement project, contact us:
Contact Us Page End CTA
"*" indicates required fields