Quality of Ops

TM

Due Diligence
Quality of OpsTM is our unique approach to operations due diligence that helps clients rapidly assess and benchmark company operating performance, quantify improvement opportunities, and outline plans to deliver results. Since 2006, our unique Quality of Ops methodology has set the industry standard for operations diligence, which is complemented by world class post-merger integration capabilities. We also help clients determine how well a target is enabled by technology, and substantiate risks and investments required to support an investment thesis.
Our Engagement Approach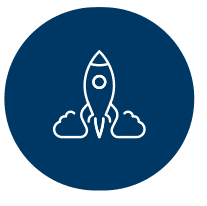 Scoping / Launch
Identify key diligence questions and core analysis areas
Confirm engagement objectives, approach, and expected outputs
Confirm site visit dates, management access, etc.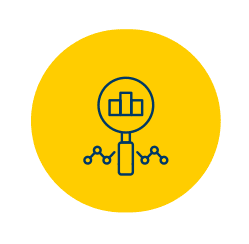 Data Room Analysis
Prepare and submit DRL
Engage with intermediaries
Perform detailed data room analysis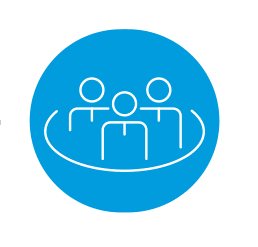 Management Interviews and Site Visit(s)
Conduct site and supplier visit(s) as necessary to support scope
Conduct detailed management interviews
Create process maps for key value streams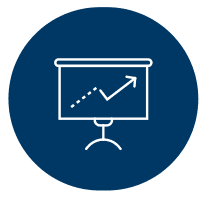 Synthesize Report
Benchmarks vs. peers
Qualify and quantify savings opportunities
Develop risk mitigation plan(s) and "red flag" report
Prepare value creation roadmap
We use this operations due diligence methodology with both healthy and under-performing companies, on behalf of investors and advisers during M&A transactions, or during normal course of business when executives need help prioritizing improvements. Our process includes qualitative and quantitative analyses that drive operational improvements, from 100-day plans to multi-year strategic operational road-maps. The result is that our clients close more deals because we help them uncover untapped potential in company operations—and that drives enterprise value.
What to expect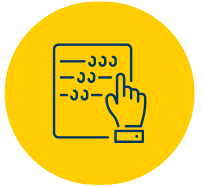 Transaction Expertise
With experience from over 2,000 transactions, our teams understand the sense of urgency, the importance of bedside manner, and seamless collaboration required to execute complex transactions.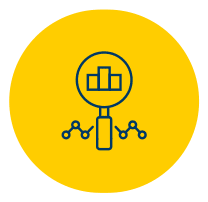 Detailed Analysis
We focus on three key areas that inform our work – data analysis, site visits, and management interviews. We believe that triangulating these three input we get the best perspective of current operating performance and potential for improvements.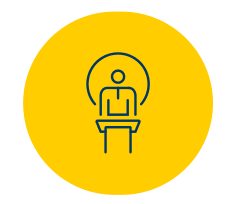 Industry Experts
Ask any of our clients what truly sets us apart – our industry experience. Our experts have walked the walk and talked the talk which gives us unique insights helping our clients make the most informed decisions.