Private Equity's Preferred Advisor for Operations & Supply Chain Strategy & Implementation
We've built our firm to service private equity investors and operating partners, helping them assess, build and improve portfolio companies across a diverse set of industry verticals. As a global operations consulting and advisory firm, we focus on QOOTM due diligence, strategy, implementation, and executive search. Our clients reduce transaction risk and increase enterprise value in their portfolios as we assist them to optimize processes, reduce costs, build leadership teams, increase velocity and institutionalize businesses.
CASE STUDY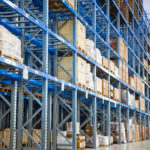 Private Equity Firm Retains TriVista to Provide Quality of Operations™ Due Diligence on $500M CPG Company – TriVista Identifies $10.2M EBITDA Savings
LEARN MORE
We've completed over 500 QOOTM assessments for 150 private equity firms and more than 1500 portfolio company engagements. Collectively, we've helped our clients create billions of dollars of enterprise value. We work across the middle market and lower middle market, providing private equity operations consulting to many of the world's leading investors.
CASE STUDY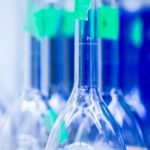 TriVista Provides Post-merger Integration Feasibility Analysis and Implementation Support to $150M Private Equity Backed Medical Equipment Manufacturer
LEARN MORE
Our Service Offering for Private Equity Investors
A DEPTH OF INDUSTRY EXPERIENCE