We help clients transform manufacturing processes to increase enterprise value.
Our manufacturing excellence strategy takes a comprehensive approach to optimize people, processes, assets, and the network to simplify business and deliver transformative change.
How We Help Clients
Planning: Developing a cross-functional planning process balances demand with supply. Key benefits include less inventory, optimized working capital, shorter lead times, and better customer service.
Operational Management Systems: Developing an operational management system creates the operational vision for the enterprise. The alignment of corporate strategy with daily manufacturing output provides clear performance targets at all levels of the organization.
Total Productive Maintenance: Deploying an autonomous total productive maintenance program creates asset stability and improves uptime, quality, and machine performance.
Operational Technology: Harnessing technology to connect information and operational activity streamlines operations, increases productivity, and provides performance results – enabling operators to solve problems in real time.
Lean Manufacturing Improvements: Integrating improvement activity into the daily behavior of an organization creates employee ownership, enables problem-solving, and focuses on waste and variation to uncomplicate daily activity.
Capacity Modeling, Flow, and Layout Optimization: We help clients optimize asset utilization across their manufacturing and distribution networks. In both new and existing facilities, we unlock capacity and drive cost reductions by optimizing the flow of people and materials.
Quality Management Systems: We help clients reduce costs and improve service levels by building quality into the operator processes, design of the product, and equipment.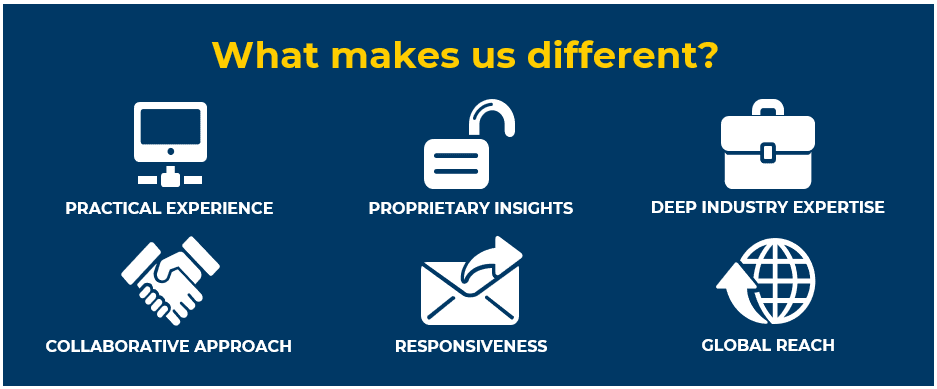 Manufacturing Excellence Case Studies
To find out how TriVista can support your manufacturing excellence project, contact us:
Contact Us Page End CTA
"*" indicates required fields