Post-Merger Integration
Our structured approach to post-merger integration drives focus and delivers results to clients faster than going it alone.
How we help clients
We help our clients maximize value capture through a structured integration approach that's applicable across business types and industries. Our teams of integration experts not only lead engagements, but also help clients build capabilities within their organizations.
Strategy, Planning, and Execution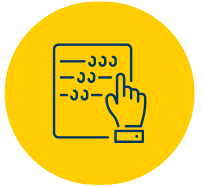 Strategy & Planning
Develop the integration strategy, plan, and assess risks.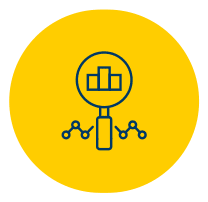 IMO
Establish the Integration Management Office (IMO), reporting structure, and tools.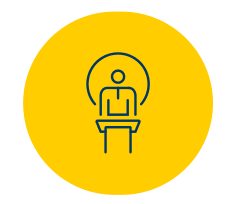 Workstream Execution
Manage work streams across functions throughout the integration cycle.
Capability Development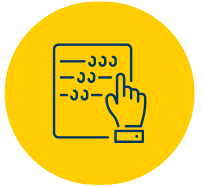 Integration Capability Assessment
Identify strengths and gaps in skillsets and capabilities vs. best-in-class benchmarks.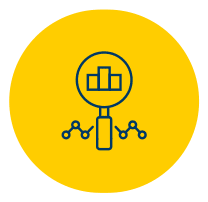 Integration Status Assessment
Work to develop processes and tools for future acquisitions.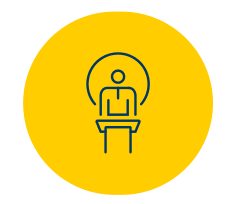 Process & Skillset Development
Train teams to manage complex work streams and maximize value capture.
Focus areas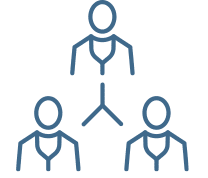 Leadership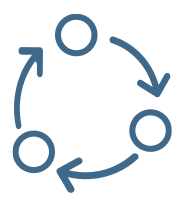 Operations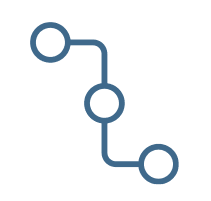 Supply Chain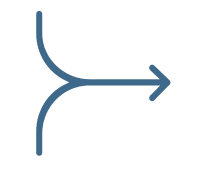 Integration Status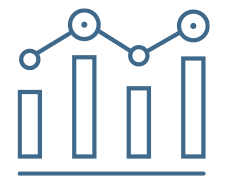 Business Enablement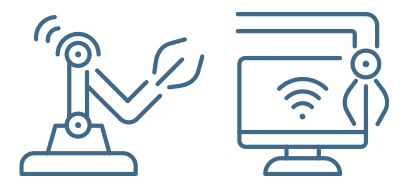 Automation & AI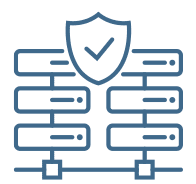 Technology & Cybersecurity