Technology and Cybersecurity Due Diligence
Our technology and cybersecurity due diligence offering isn't a "check the box" exercise – our industry experts help clients understand how technology is (or isn't) enabling business performance.
How we help clients
We help clients determine how well a target acquisition is enabled by technology, and substantiate risks and investments required to support their investment thesis across applications and infrastructure. We also support complex mergers to strategically plan and execute system integrations, outline transition service agreements and help devise efficient and effective organizational models to best leverage new and existing technology. Our expert IT due diligence team also collaborates with our operational due diligence teams on many assignments, providing an integrated due diligence capability.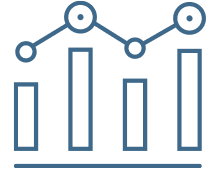 Business Enablement
Is the target at risk for unplanned IT investment?
Are the applications that support critical business functions scalable?
Does management have the capability to effectively manage IT costs, and planned investments?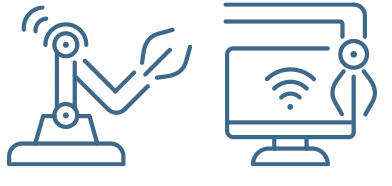 Automation & AI
Has the target developed a digital transformation strategy to manage their end-to-end operations?
Is there a structure by which advanced technology is reviewed?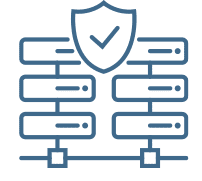 Cybersecurity Due Diligence
How does the target manage sensitive customer and employee data?
What critical exposures does the company have to cyberattacks?
Are incident response capabilities adequate?
Our Engagement Approach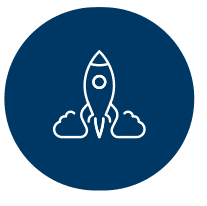 Scoping / Launch
Identify key dilligence questions and core analysis areas
Confirm engagement objectives, approach, and expected outputs
Confirm site visit dates, management access, etc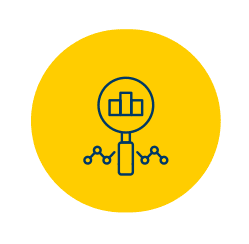 Data Room Analysis
Prepare and submit DRL
Engage with intermediaries
Perform detailed data room analysis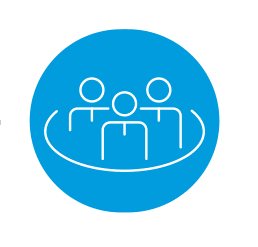 Management Interviews & Site Visit(s)
Conduct site and supplier visit(s) as necessary to support scope
Conduct detailed management interviews
Create process maps for key value streams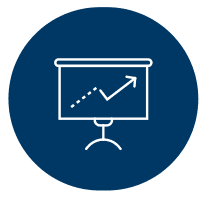 Synthesize Report
Benchmarks vs. peers
Qualify and quantify savings opportunities
Develop risk mitigation plan(s) and "red flat" report
Prepare value creation roadmap