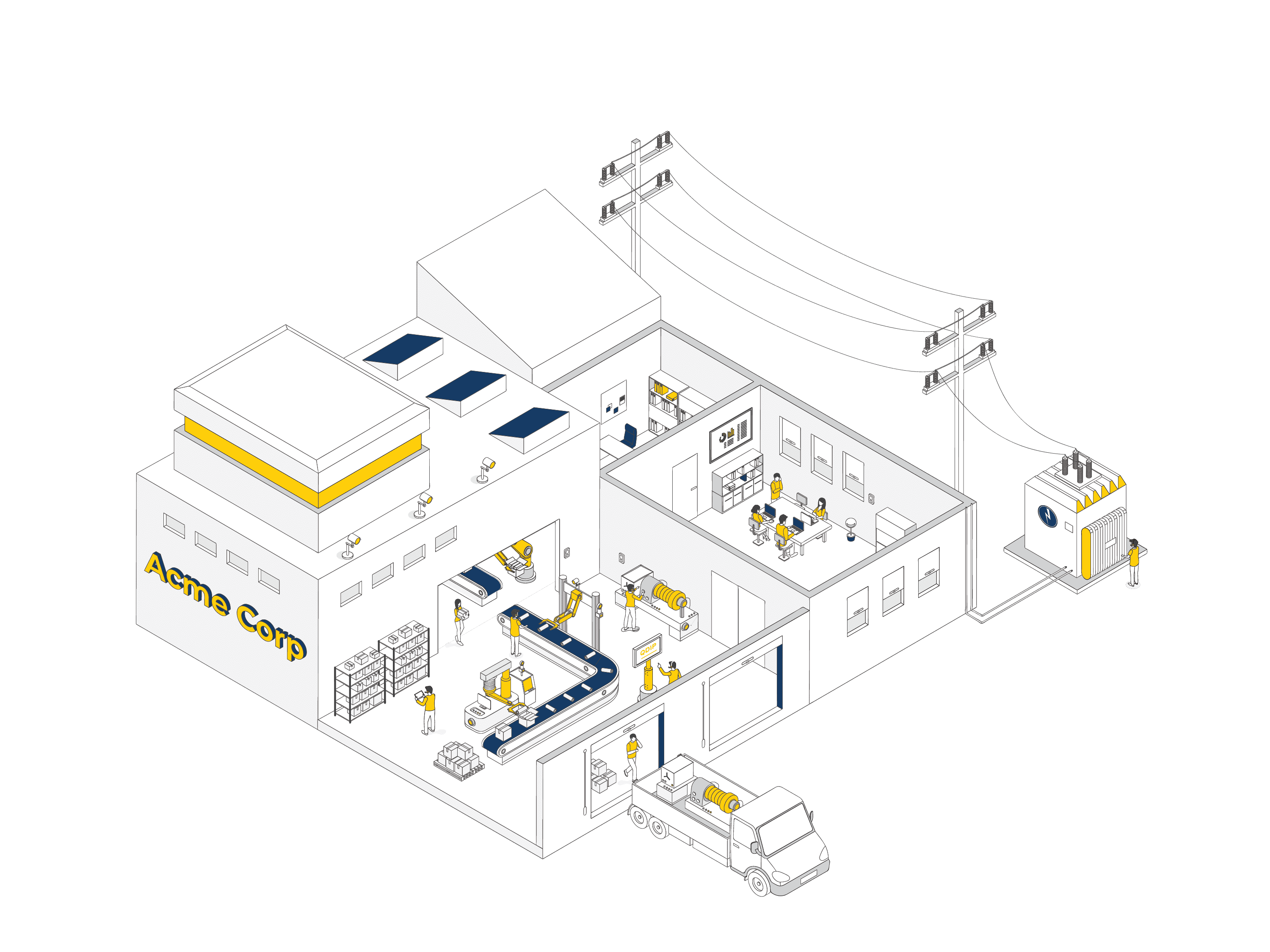 When business needs change and you need to re-evaluate your footprint, thorough analysis and planning are critical to success.
For many companies, recent trends have accelerated the need for reevaluating their footprints. The past few years have seen an acceleration in the pace of mergers and acquisitions. Tariffs and the COVID19 pandemic have forced companies to take a fresh look at their footprints and supply chains with an eye toward greater resilience in the face of such disruptions. Dramatic shifts in labor markets, the decreasing competitiveness of places like China, minimum wage hikes, and the attractiveness of near shoring options in Mexico are also forcing many executives to re-consider their legacy footprint strategies.
Learn how to consider all aspects of a facility relocation, startup, or closure — and what specific strategies, best practices and tools you can use to plan appropriately, reduce risk, and manage a successful transition.
Whether simply shifting production for a single site, a realignment of manufacturing among multiple sites, or a large-scale footprint redesign involving plant expansions, closures, and new plant construction, manufacturing footprint changes are difficult and risky. Therefore, it's not surprising that many companies struggle with these complex transitions.
Understanding the many different factors that contribute to the complexity, and the ways to properly manage such an undertaking and to mitigate risks, is key to successfully navigating these complex transfers.
About TriVista
TriVista is the management consulting firm that helps business leaders transform their operations and financial performance.  We advise clients on operations, supply chain, technology, and mergers and acquisitions.
Our footprint and network optimization experts help optimize supply chain and manufacturing networks, working collaboratively with management teams, applying analytical rigor, experience-based insight, and proprietary network design process to develop and implement optimal footprint strategies on a global basis.
How we've helped clients