Food Safety Due Diligence
Food and beverage investments can by risky for investors who don't know how to identify and mitigate food safety risks in this highly regulated industry. From regulatory compliance to supply chain traceability to robustness of food safety programs, we help clients address these issues and avoid risk. Having conducted food safety due diligence on >200 M&A transactions, our team of experts is ready to support your next deal.
Our Engagement Approach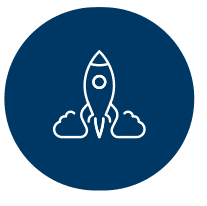 Scoping / Launch
Identify key dilligence questions and core analysis areas
Confirm engagement objectives, approach, and expected outputs
Confirm site visit dates, management access, etc.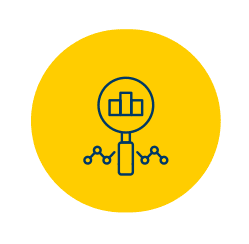 Data Room Analysis
Prepare and submit DRL
Engage with intermediaries
Perform detailed data room analysis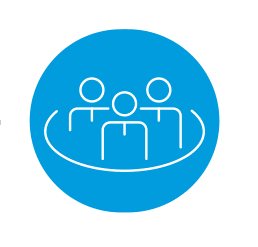 Management Interviews & Site Visit(s)
Conduct site and supplier visit(s) as necessary to support scope
Conduct detailed management interviews
Create process maps for key value streams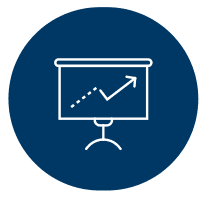 Synthesize Report
Benchmarks vs. peers
Qualify and quantify savings opportunities
Develop risk mitigation plan(s) and "red flag" report
Prepare value creation roadmap
Typical Focus Areas
We help our clients evaluate the effectiveness of product quality and food safety processes, including, but not limited to: HACCP, GMPs, microbiological controls, traceability, and facility and equipment condition. We also review 3rd-party assessments and compliance history, as well as labeling claims (in conjunction with legal advisors).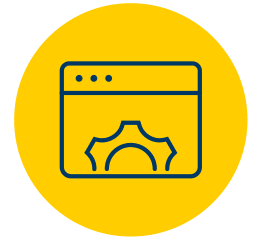 Risk Assessment & Recall Analysis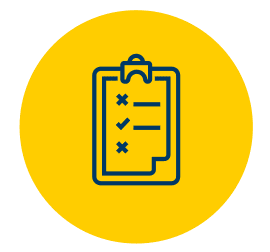 Food Safety Assessment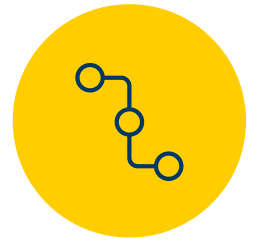 Supply Chain Review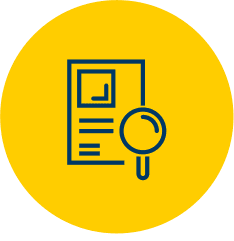 Labeling Review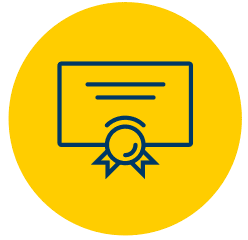 Quality Program and Compliance Track Record Review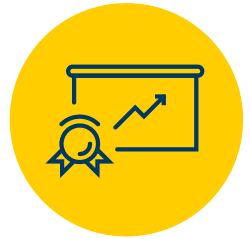 Representation and Warranty Insurance Underwriter Review